Stargate Cinema's best choice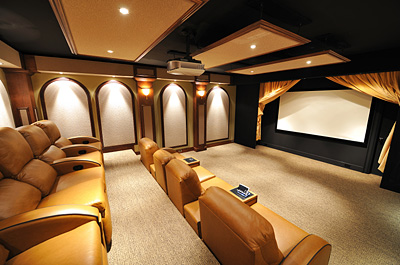 Stargate Cinema Over 25 Years of Design and Installation Experience. They used only the best materials, purchasing track systems directly from Automatic Curtain.

Stargate Cinema uses only first quality materials customized for the end users space.They specialize in their trade they are better able to advise on all motorized systems on the market for the customers' needs. They chose our Remote Controlled Motorized Drapery Systems.