We are dedicated in Remote Control Electric Window Treatment Systems
Our products are designed based on the following:
---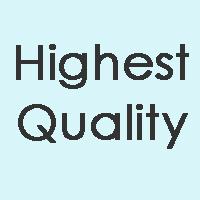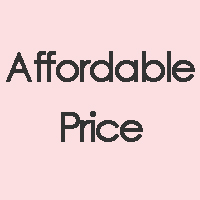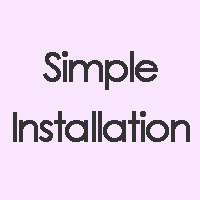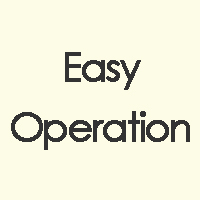 Curtain Call has been specializing in manufacturing and world-wide distribution of wide range of high quality remote controlled motorized window treatments for your classrooms, conference rooms, offices, hotel rooms and home cinemas. Since 1992, we have been developing first-class electric curtain systems, while providing best solutions to home and office automation projects.
Our main products include Motorized Curtain Tracks (Models: CL-820 and CL-920), Motorized Roller Blinds, Motorized Roman Shades, Motorized Projection Screens and Motorized Vertical Blinds. Our products are designed to fit any size window (opening), wall or ceiling mount and can be custom-adjusted to open in any direction of your preference: from left to right, from right to left or opening from the middle.
CL-800 Motorized Curtain System was our initial Motorized Curtain Track model#, which was introduced back in 2006. It was then followed by the CL-810T, which was introduced in early 2009 with some improvements. CL-920 is our latest model of the Motorized Curtain Track. Introduced in 2014, with even more user-convenience features and many critical quality improvements. CL-920 is our latest "flagship" model of Remote Controlled Motorized Curtain Track Systems.
What sets us and our products apart from others is that before shipping, we personally customize and test each and every unit for reliability, durability and performance. "Easy Installation" is one of the most important features of our products. With complete set of installation instructions (packaged with every order), any DIY customer can easily install our product within minutes.
With over 40,000 square foot manufacturing plant in Shanghai, China and two distribution centers on the East and West Coast of United States, for the past 20 years we have been fulfilling orders for our customers all over the world. Our customers include major Hotel chains, Schools, Hospitals, Movie Theaters, Home Automation Centers, Construction Companies, Home Improvement Centers, Interior Designers and of course, individual end-users.
OUR COMMITMENTS:
• Highest Quality
• Affordable Price
• Simple Installation
• Easy Operation
QUALITY GUARANTEE:
We provide 5 years limited warranty on the Curtain Systems and one to three years limited warranty on the Roller/Roman Shade systems. We take TQM as our quality assurance program and apply 100% inspection before your order is shipped. For bulk orders we provide 1% of extra major parts for warranty repairs at no extra cost. Please refer to the Owner's Manual for details. Unless DOA or otherwise agreed upon, customer is responsible for shipping the defective product back to us and we will cover the shipping cost of the replacement unit(s) and/or parts. For warranty replacements, please ship your defective product(s) together with a copy of your original receipt and an RMA# to: Curtain Call, 210-07 Horace Harding Expressway, Oakland Gardens NY 11364.
COOPERATION:
With more than 20 years of electric curtain manufacturing experience, we are happy to offer business cooperation to any national (within the greater United States) and/or international Distributors, Interior Designers, Builders, Agents and Do-It-Yourselfers. Please feel free to contact with us with any questions, concerns or to receive a price-quote. We will be more than happy to assist you.
METHODS OF PAYMENT:
• VISA, MC, American Express, Discover
• PayPal
• Company Check, Personal Check
• Bank Wire-Transfer
• Purchase Orders (contact us to obtain pre-approval)
REMARKS:
• We are a retail and wholesale e-commerce megastore. There is NO minimum order quantity
• If you are interested in placing a major order with us (over 50 units), please email us a Letter of Intent on a Company letter head and contact us to buy sample(s) at a discounted price
• We do accept OEM for bulk orders. Please contact us for price quote
• We do not provide any FABRIC with our motorized curtain systems