Curve Track
Motorized Curve Drapery Rod.
We custom make curve tracks.
• For a formal price quotation on your specific requirements or a project, please send email with a drawing indicating the length and degree of angles to [email protected]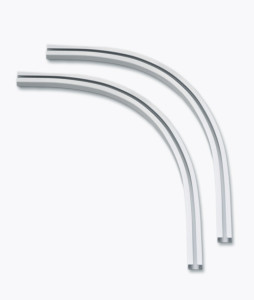 Curved Tracks
We custom make Curved Tracks for Bay Windows, 90 degree turn, 360 degree turn, irregular curves, … etc.
For a formal price quotation on your specific requirements or a project, please send email with your specifications, drawing to [email protected]
Curved Curtain Track for Curved Window
These are just some examples of what you can create with our custom made tracks, with any size and shape.
Please send email with your specifications to [email protected]
---